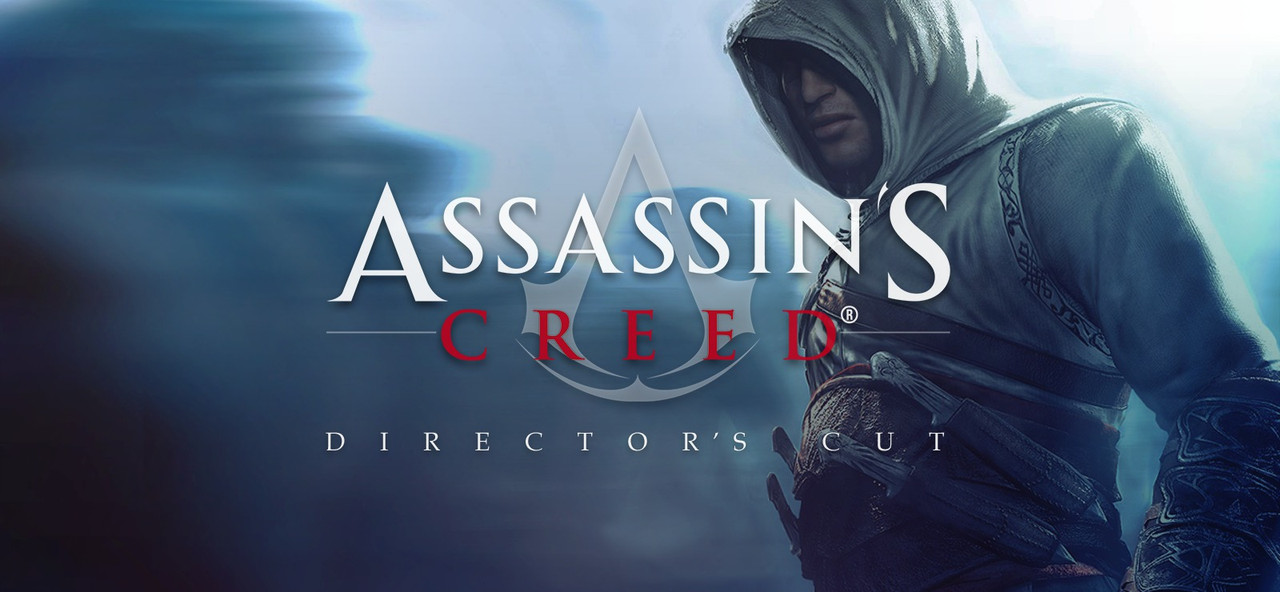 TITLE: Assassins Creed : Director's Cut Edition (v.1.0.0.16) [GOG] [Wine]
Genre: ACTION
PLATFORM: LINUX
Developer: Ubisoft Montreal
Publisher: Ubisoft

ABOUT THE GAME: Assassin's Creed is a game that redefined the action-adventure genre. With photo-realistic graphics, an advanced physics model, and a nearly fanatical attention to detail, this title was able to begin a new chapter in gaming history. However, the excellent technical aspects are only half of the reason why it became so popular; the other half is the story.

While you technically play the game as Desmond Miles, the main focus of the game takes place elsewhere. The year is 1191: Jerusalem, the middle of the Third Crusade. You are a member of a mysterious order of assassins where you have trained your whole life to do one thing and one thing only – to kill. The recently growing influence of the Order of the Knights Templar disturbs the delicate balance of power in the region and therefore directly threatens The Brotherhood. The clash of the two most powerful organizations in Jerusalem at the time has the most unexpected consequences and triggers devastating events that threaten the world itself, and you – Ibn-La'Ahad – are in the middle of all this.

MINIMAL SYSTEM REQUIREMENTS:  
OS: Linux, Wine 3.5
Processor: Dual core processor 2.6 GHz Intel® Pentium® D or AMD Athlon™ 64 X2 3800+
Memory: 2 GB RAM
Graphics: ATI/NVidia 256 MB DirectX® 10.0–compliant video card or DirectX 9.0–compliant card with Shader Model 3.0 or higher
Storage: 8.6 GB available space

How to install:
1. UNRAR/INSTALL
2. Start to run the game from folder file executable or from cmd terminal with "./start".
3. ENJOY AND KEEP SEEDING TO KEEP TORRENT ALIVE! THANKS!
P.S: TESTED ON  Arch Linux and Linux Mint 18.3!

#marikan -> To avoid fakes, ALWAYS check that the torrent was added on maidsandshine.com by marikan
http://maidsandshine.com/